Welcome to Latin American Studies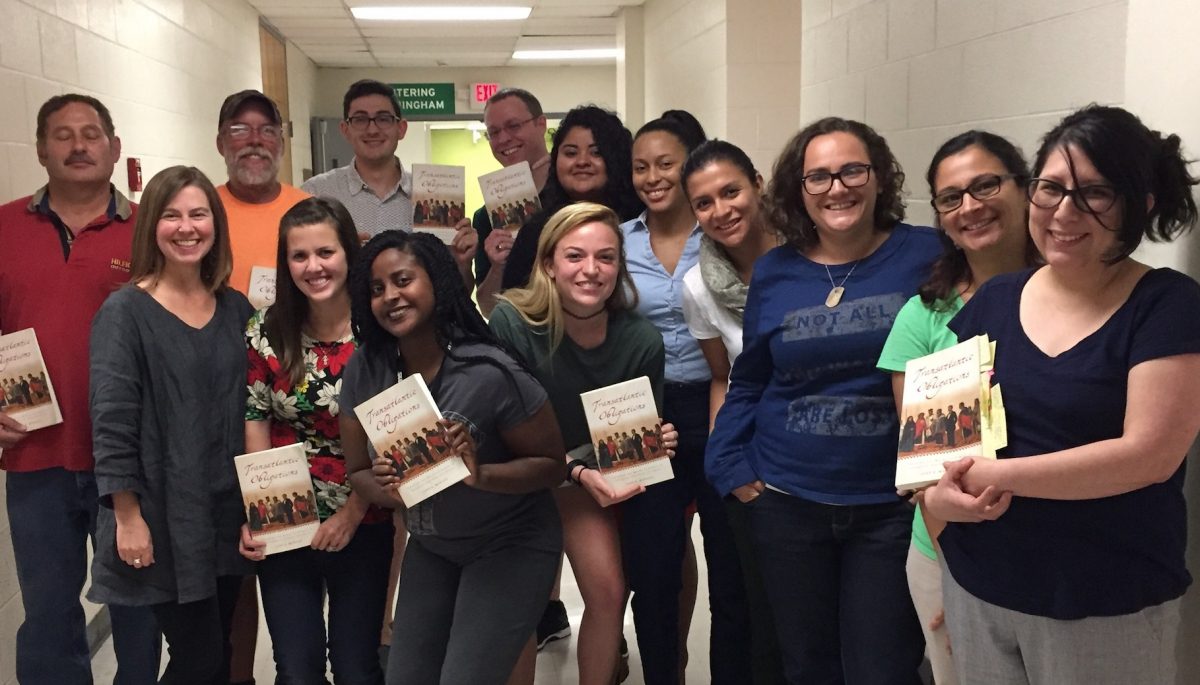 Welcome to Latin American Studies at UNC Charlotte!
The Latin American Studies program is dedicated to the study of the history, societies, and cultures of Latin America, Latino/a/x populations in the United States, and the Hispanic and Francophone Caribbean. Our program utilizes a holistic approach that examines the regions of Latin America from different disciplines such as history, anthropology, political science, language and cultural studies.
The Masters of Arts (M.A.) in Latin American Studies offers the opportunity for a deeper understanding of the Latin American region and community. The two-year program includes courses with a multidisciplinary approach and the choice between two graduation tracks: completion of a Master's thesis or a comprehensive examination. Graduates from the program can develop a career in an academic field, pursue a Ph.D. in the humanities or social sciences, or acquire a position in public, private, or non-governmental institutions related to the understanding, analysis, and development of the Latin American region.
The program leading to the Bachelors of Arts (B.A.) in Latin American Studies is an excellent foundation for graduate study in the humanities, social sciences, and law, as well as an important qualification for individuals working with the growing Hispanic population of North Carolina, in non-governmental organizations with an international or cross-cultural orientation; and in international business.
Why Latin American Studies?
Students majoring or minoring in Latin American Studies:
Study the culture, geography, history, politics, and society of Latin America and the Caribbean.
Gain an understanding of the background of the Latino, Latina, and Latinx populations of the United States.
Understand economic development and underdevelopment from a comparative perspective.
Gain insight into interdisciplinary work in the humanities and social sciences from a variety of methodological perspectives.
Improve their writing and critical thinking skills.
Combine in-depth training in Spanish, French, and/or Portuguese with the lived experience of speakers of these languages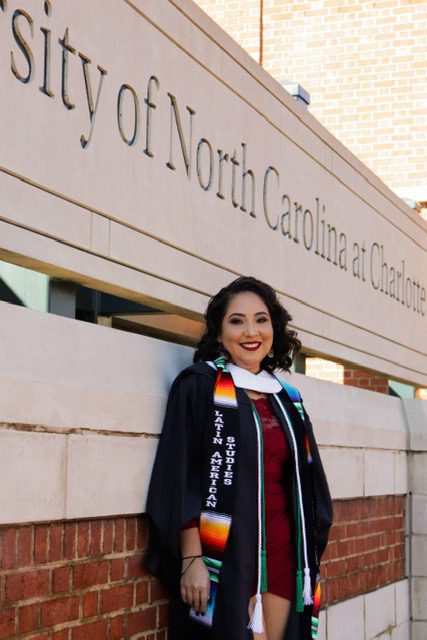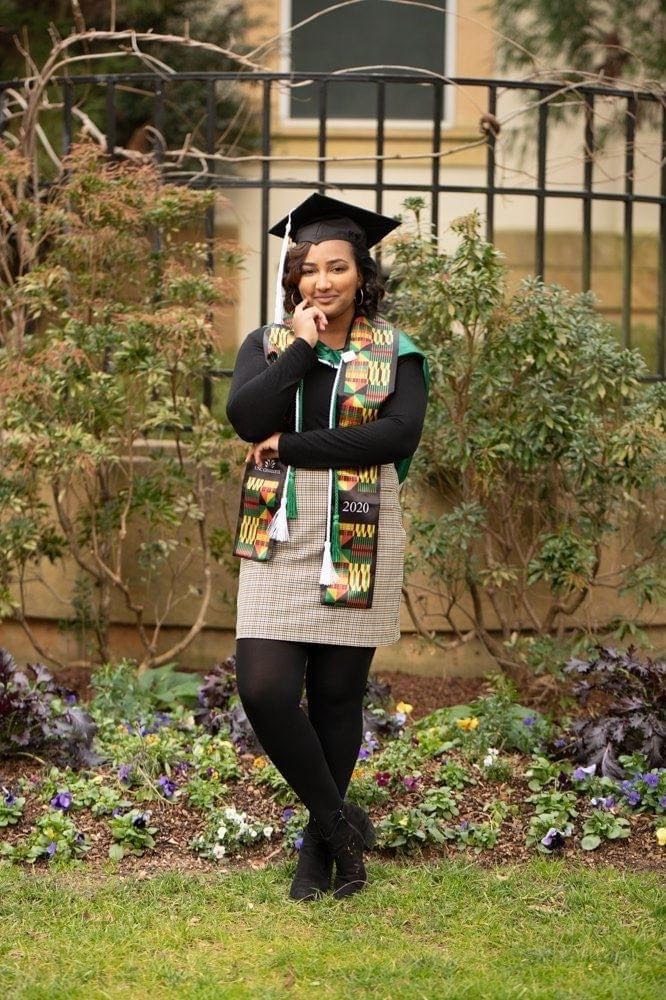 Get Involved in the Community!
LTAM majors or double majors are not required to have an internship for graduation; however, we encourage all our students to get involved with our everyday growing Hispanic community in Charlotte. There are several places where your help would be greatly appreciated: Camino Community Center Latin American Coalition Local Churches Local Libraries Local Hospital or Clinics